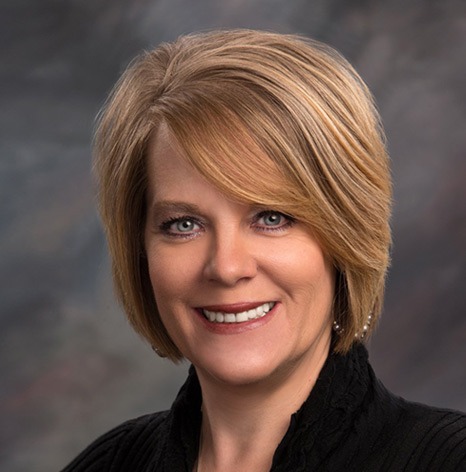 About Shelly Harris
I am one of the lucky ones that can say I was born and raised in Montana. I attended Lockwood School, Billings Senior High and Eastern Montana College (now MSUB) where I earned a Bachelor of Science Degree in Business Administration (Management) with a minor in Political Science.
I began my career in the Real Estate Industry in 1989 while attending college. I remained in the Escrow business for most of the next 20 years with a couple stints as a mortgage lender. After more than 22 years I decided to make a change and in 2011, obtained my Real Estate Salesperson License. I was fortunate to have such a great base of knowledge from my previous employment which I believe helped me quickly build a strong client base. After less than 2 ½ years I was able to obtain my Broker License and open my own brokerage in November of 2013. I have continued to build my business by adding agents and helping them learn and grow.
I was elected to the position of President of the Billings Association of Realtors for 2019. Our membership is now over 1000 members strong and it was an honor to serve. I have been on many committees and other leadership positions of the Billings Association of Realtors over the years and I currently sit on a committee for the Montana Association of Realtors.
In addition to having a job that I love, I have served as a volunteer Peer Coordinator for CASA of Yellowstone County. I have guided advocates through the process of assisting children as they navigate the foster and court system. I have also served on the boards of two local theaters and a perinatal bereavement support group.
When I have free time, I enjoy cycling and hiking with my husband. We have enjoyed biking scenic highways like Going to The Sun Road and Beartooth Pass and taking our mountain bikes on fun off road adventures. We have a grown daughter who is married and is currently obtaining a 2nd degree in education to compliment her degree in Political Science. We look forward to seeing her grow in her career and her family.