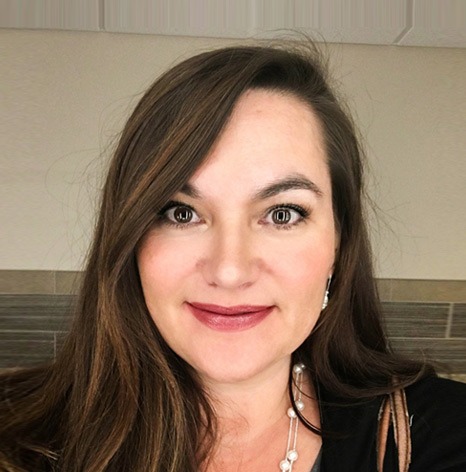 I combine my love of real estate, Montana and people to provide knowledgeable, honest and efficient service infused with care and concern for my clients. My goal is to help you sell your home in the quickest manner, at the best price, and/or find you a home you love where you can grow and prosper.
When not working in real estate, I can be found with my husband and four boys practicing Jiu-Jitsu, exploring the great outdoors, hiking, fishing, traveling, attending concerts and musicals and dabbling in photography. I am the proud mother of four boys, three of which attend schools in the Billings Heights and one who is a student at Rocky Mountain College in their Computer Science Program.  I possess a genuine heart for helping people and lead a small group at church in financial counseling, enjoy guiding others in small business start-ups and simply gathering with people in the area to strengthen the community!
I leverage my experiences growing up in a construction family, as a small business owner, a realtor, an Army veteran, a rental property owner, and my personal real estate transaction experiences to offer well rounded and educated guidance. I believe in educating my clients along the way so they understand the process and are able to make the best decisions for their needs. I also believe in taking on a limited number of customers so I am available to those I serve. For me, it's not about quantity, it's about quality.